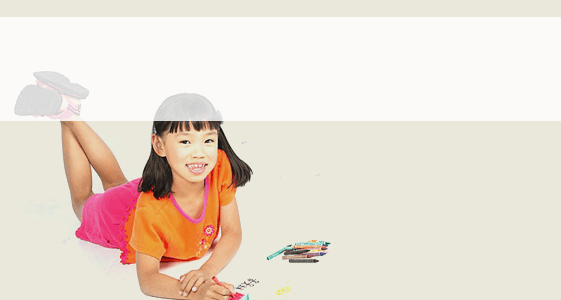 100 Acre wood  is  a wonderful childcare.  My son loves his teachers and misses them over the weekend.   It makes me happy to know he enjoys going there and has a great relationship with his teachers.  












- Erin Setla, Parent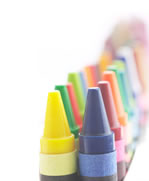 100 Acre Wood Daycare is Non Profit Licensed Childcare Center.  We have been in business since 2000.  This business is locally owned.  Jackie and Brandy, the owners, are on site. 

Why 100 Acre Wood Daycare

Locally owned non profit corporation, with owners on site

Our classroom programs are tailored by age groups

Cared for and taught by trained childcare professionals

Same teachers all day long care for your children

Small class sizes instead of 12 to 16 infant & toddlers in one room for more individualized care of the children

Increased security procedures

Low staff and child turn over rate

You and your children are treated like family

Convenient loacation in Holt near Dimondale, Mason, and Lansing

We have two large fenced in area's that are for separate ages to allow for age appropriate toys and equipment.

We are located on forty acres, this allows the children to be able to go on nature walks, plant gardens and be surrounded by nature.

Breakfast and Snacks provided

Call Today Limited Spots Available !

All of our staff at 100 Acre Wood have State of Michigan background checks and CPS checks.  We have key code secured entrances that only parents and staff can gain entrance through.  We have security camera's in all of our classrooms.  We card all emergency contacts when they pick up your child.